15khz 2600w Ultrasonic Welding Generator For Mask Making slicer welding
Product Detail
FAQ
Product Tags
15khz 2600w Ultrasonic Welding Generator For Mask Making slicer welding
Description
Frequency:
15kHz
Operate:
Rotary Button
Generator:
Ultrasonic Digital Generator
Excitement:
Separate Excitation
High Light:

15khz Ultrasonic Welding Generator

,


2.6kw Ultrasonic Welding Generator
15Khz 2600w High Quality Ultrasonic Welding Generator for mask making
The ultrasonic welding generator. it convert electrical energy into high-frequency alternating current signals that match the ultrasonic transducer. From the amplifying circuit form, a linear amplifying circuit and a switching power supply circuit can be used. In terms of conversion efficiency, a high-power ultrasonic power supply generally adopts a circuit form of a switching power supply. Linear power supply also has its unique application range. Its advantage is that it can not strictly require circuit matching, allowing continuous and rapid changes in operating frequency. From the perspective of the ultrasound industry, ultrasound is mainly divided into self-excited and self-excited power supplies.
The principle of the ultrasonic power supply is that the signal generator first generates a specific frequency signal. This signal can be a sinusoidal signal or a pulse signal. This specific frequency is the frequency of the transducer. It is generally used in ultrasonic welding equipment.
Parameter:
| | |
| --- | --- |
| Item | Parameter |
| Power | 2600w |
| Frequency range | ±1khz |
| Operating temperature | ≤65ºC |
| Frequency | 15Khz |
| Amplitude adjust | 10%~90% |
| Voltage | 110V/220V |
| Circuit | Digital,separate excitation |
Why RPS-SONIC Generator:
1. Each power will be tested by Specify transducer .
2. All generator with one year warranty.
3. Specialized in high power ultrasonic for more than ten years
4. Every generator with 24hours old testing before shipment.
5. Good packing, no packing problem during the 10 years exporting business.
6. Every customer will get purchase records and there are certain rewards after accumulation
Advantages:
safety protection
1. Comprehensive protection (overcurrent protection, overheating protection, overvoltage protection, anti-corrosion and dust protection, etc.),2. The high and low voltage circuits are completely separated, the operation safety is guaranteed, and the anti-drying ability is strong.Simpler operation and maintenance1. The LCD display window intuitively grasps the working status of the whole machine.2. The output power is adjustable, the cleaning time can be set arbitrarily, and the frequency can be adjusted to meet the welding needs of different products.3. According to customer requirements, we can design and manufacture generators with different frequencies, powers and functions. Can be connected to a remote control system and operate the process through the network.4. With time display, adjustable power display, adjustable frequency and other functions.5. No professional staff can maintain it by themselves, easy to operate and provide technical support for life.
Service and shipment
l Warranty one year for transducer.
l You can contact us for technical inquiry any time.
l We supply OEM service for oversea customer, also will keep Confidentiality for our customers.
l We supply customized products service for small quantity also.
l Shipment by FED-EX /DHL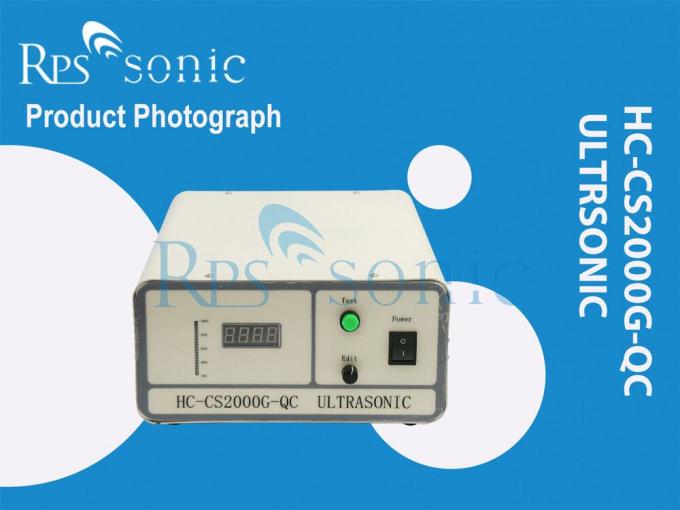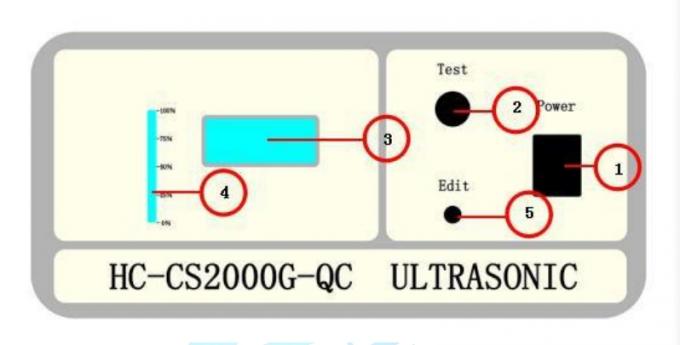 ---
---
Write your message here and send it to us