Ultrasonic food cutting machine is perfect for cutting products that are sticky, jelly and both hard and delicate products. It can cut all Indian sweets & Bakery products etc. It is Completely programmable touch control panel, it is capable of cutting with or without a container. This slicer features ultrasonic blade to prevent the product from sticking to the blade, allowing each slice to have a clean and precise cut.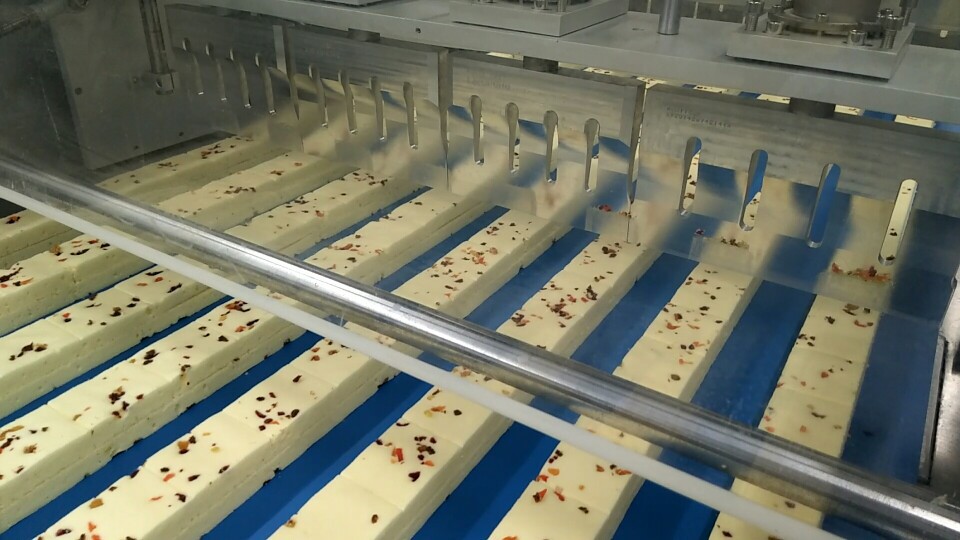 With clean and smooth cutting surfaces without any crumbs, debris, or distortion, the ultrasonic food cutting equipment can be used to cut a wide range of food products, including bread, cake, cheese, candy, pastry, pet food, meat, vegetables, and desserts, and is suitable for shapes such as straight lines, curved lines, square and rectangles, triangles, circles, and customized shapes per your needs. We design and manufacture your ultrasonic food cutting machine according to your specific requirements with our technology of 15+ years of expertise.
The ultrasonic cheese cutter is a fully automatic cutting equipment that ensures high-quality food slicing.
1. Round, cube, and rectangular, you can set your cut pattern;
2. Automatically slice food per the parameters entered in advance;
3. Automatic rotating turn table with speed adjustable;
4. High-quality safety grids system for operator safety;
5.Automatic cleaning, and UV sterilization for efficiency and food safety.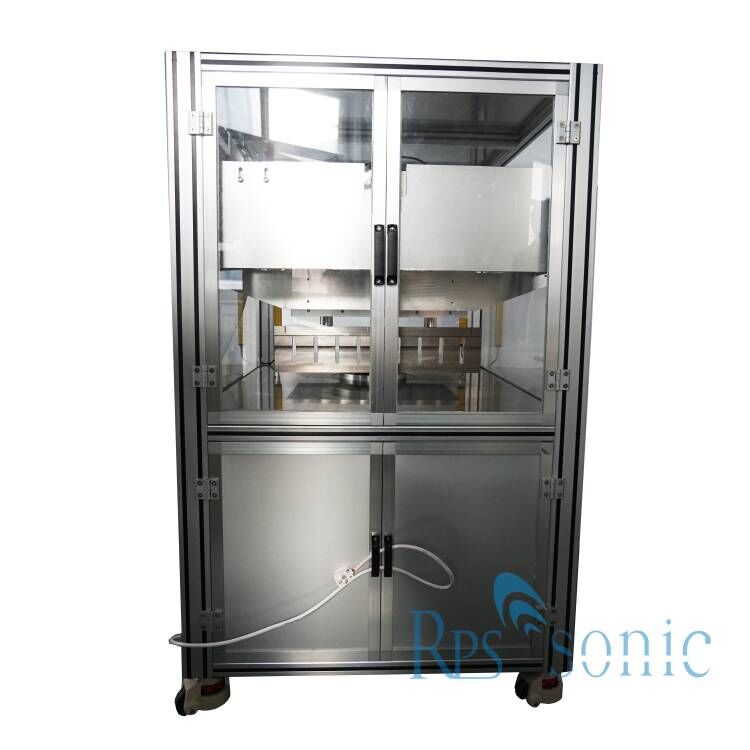 ---
Post time: Apr-26-2023