High Frequency Ultrasonic Rubber Cutter FOOD / RUBBER / FABRIC
Product Detail
FAQ
Product Tags
High Frequency  Ultrasonic Rubber Cutter FOOD / RUBBER / FABRIC
Description
Frequency:
20khz
Material:
Titumium
Cutting Hight:
86mm
Cutting Width:
305mm
Applcation:
Ultrasonic Food Cutting
High Light:

ultrasonic food cutter

,

ultrasonic slitting machine
High Frequency  Ultrasonic Rubber Cutter FOOD / RUBBER / FABRIC
Parameter
| | |
| --- | --- |
| Machine | Ultrasonic cake Cutter |
| Frequency(KHz) | 40Khz |
| Power | 500 W |
| Cutting Blade / Horn | Titanium |
| Voltage(V) | 220V |
| The width of blade | depend on your requirement |
| Cutting thickness | 86mm in max |
| Horn amplitude | 10-40μm |
| Equipment weight | 6KG |
Our offered range of Ultrasonic Rubber Cutter does not emit noise and smoke. These are compact in designs and do not require large installation areas. Easy to attach to various automated machines, these rubber cutting machines are ideal for tread, nylon, sidewall and apex. We are the prominent manufacturer in this industry and thus comply with the industry standard while designing this Ultrasonic Rubber Cutter.
Features:
High speed and efficiency

Ensures no deformation of the compound
Used in making of:
Tire

Cable foreskin materials

Hoses

Gaskets

Chemical-resistant equipment lining 
The Ultrasonic Cutting Systems can easily cut to Food ( Cakes, Pies, Fish, Snack, Meat, baked Cokkies, Chees, Vegatables, Candy, Confectionery, Ice Cream) Rubber, Tyre, Resin, Cloths Non-Woven, Film, Ribbon, CD, Foam, Cardboards, Bonded Textile, Craft items, Glass and composite material in which various products.
The Ultrasonic cutting horn, which is vibrating at a high frequency, creates a nearly friction-free environment between the horn and the product, its blade vibrate with an amplitude of 10-70 µm in the longitudinal friction. The vibration is microscopic, so it cannot be seen The movement repeats 20,000 – 40,000 times per seconds (20 Khz – 40 Khz ).
Features
Hassle Free Working

High Accuracy & Efficiency

Noise Free Operation

Ultrasonic Vibration reduces friction resistance between blade and material which enable blade to cut smoothly without any deformation.

Ultrasonic Vibration reduces fouling of material on the blade which reduces downtime to clean the production system.
Characteristics of ultrasonic blades:– Ultrasonic blades may vary in length and height, depending on clients' specific requirements– Knife shapes and dimensions are studied by our technical department after taking into account details such as food thickness, ingredients,dimensions, density and additional special features– They are made out of titanium and comply with all health and organoleptic standards regarding the automation field.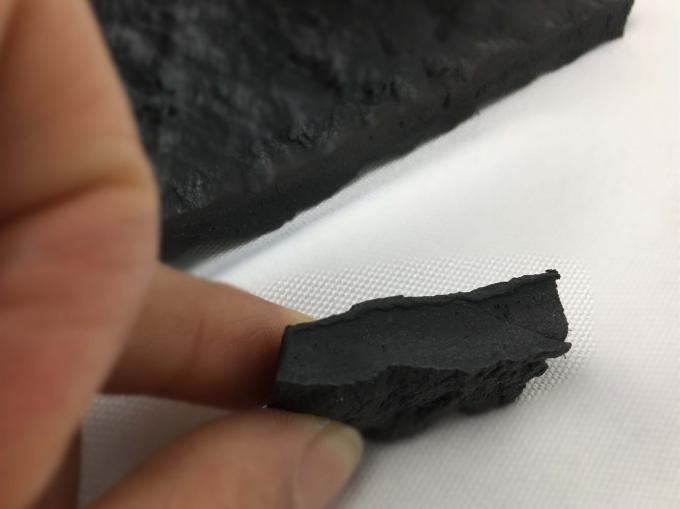 ---
---
Q1.What kind material of the horn?
A. Titanium alloy, we also customized aluminum hom for customer before.
Q2.What's the time of delivery?
A. For Conventional hom, 3 days, for customized hom 7 work days.
Q3.Does ultrasonic extraction also require the addition of a chemical catalyst?
A. No . but some time need Mechanical stiring.
Q4.Can the device work continously?
A. Yes ,it can work 24hours continously.
Q5.What's the Processing capacity of one set ultrasonic extraction equipment?
A. Different hor different Processing capacity, for 2000W Nine section whip horm can dealing 2L~10Lmin.
Q6.What's the warranty of your sonicator equipment?
A. All equipment one year warranty.
Write your message here and send it to us