20Khz 2000W Ultrasonic Tube Welding System for Plastic Cosmetic Tube Sealing
Product Detail
FAQ
Product Tags
20Khz 2000W Ultrasonic Tube Welding System for Plastic Cosmetic Tube Sealing
Suitable for plastic tube & aluminum laminated tubes
The plastic inside the tube is heated and melted by high frequency friction force introduced from ultrasonic horn. Clamps closed and cooled and formed the melted plastic to seal the tube. This methos is suitable for production of small to medium capacity.
Advantages:
Only contacted areas are heated. The physical and chemical characteristics of inner filling are still remained.

Sealed area is flat; over-melting phenomenon is contrlled.

With high frequency oscillation from ultrasonic, the liquid, oil, filling or plastic waste at sealing area is driven away. Sealing effect is more reliable.
This ultrasonic tube sealing machine is widely used in pharmaceutical, cosmetic, food and chemical industries etc., it is applicable in various aluminum plastic compound soft tube, plastic soft tube which pack all kind of Such as ointment, adhesives, AB glue, Neoprene, epoxy glue, skin cream, hair cream, boots oil, toothpaste and else liquid, lotions and cream etc.
Compared with heat sealing, the ultrasonic tube sealing has the following advantages:
* Fast Sealing, save time
* Sealing is nice looking, different shape sealing
* Lower power consumption, energy saving
Parameter of the 20Khz 2000W Ultrasonic Tube Welding System for Plastic Cosmetic Tube Sealing
| | |
| --- | --- |
| type | TS20 |
| frequency | 20KHz |
| power | 2000watt |
| power supply | AC220v |
| Application | Tube sealing machine |
Application:
1.It's applicable to toothpaste, cosmetic, pharmaceutical, food, industry product and other soft tube sealing.
2.The ultrasound output power is big enough to ensure the sealing quality of different kinds material and specifications soft tubes.
3.we can customize the horn depending on your requirements.
BENEFITS:
1.Digital generator Controlled
2.Strength of tube seal not compromised by presence of contaminants like ink,dye, powder, emulsion, etc.
3. Tube materials need not bepre-heated.Cost saving on-demand energy usage vs.continuous energy.
4. Seal strengths attainable to100% of the parent material.
5.Instantaneous solidification of bonded material.
6.Optional product&coding available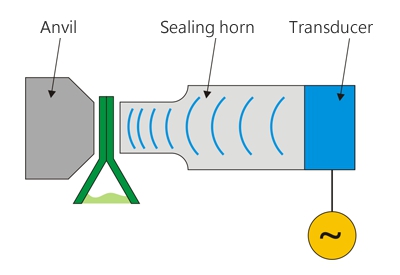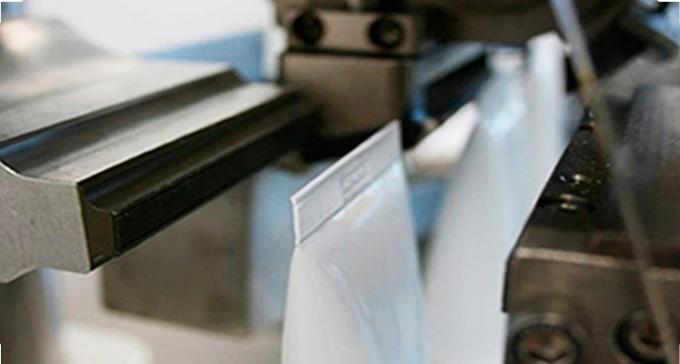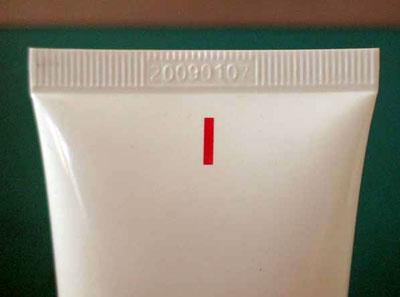 ---
Previous:
High Quality Food Cutting Machine - 1000w Ultrasonic food Cutting Machine For Layer cake Cutting with titanium blade – Powersonic
---
Q1.What kind material of the horn?
A. Titanium alloy, we also customized aluminum hom for customer before.
Q2.What's the time of delivery?
A. For Conventional hom, 3 days, for customized hom 7 work days.
Q3.Does ultrasonic extraction also require the addition of a chemical catalyst?
A. No . but some time need Mechanical stiring.
Q4.Can the device work continously?
A. Yes ,it can work 24hours continously.
Q5.What's the Processing capacity of one set ultrasonic extraction equipment?
A. Different hor different Processing capacity, for 2000W Nine section whip horm can dealing 2L~10Lmin.
Q6.What's the warranty of your sonicator equipment?
A. All equipment one year warranty.
Write your message here and send it to us